The Local Buying Foundation provides funding for a number of ongoing business economic and tourism development roles within the LBF regions in Qld and NSW.
Each of the facilitators in these roles do incredible work to initiate, support and drive a range of economic development and business support programs and events within their regions, and to provide information about services and resources available.
For more information about business development opportunities in your region, contact the development officers listed below.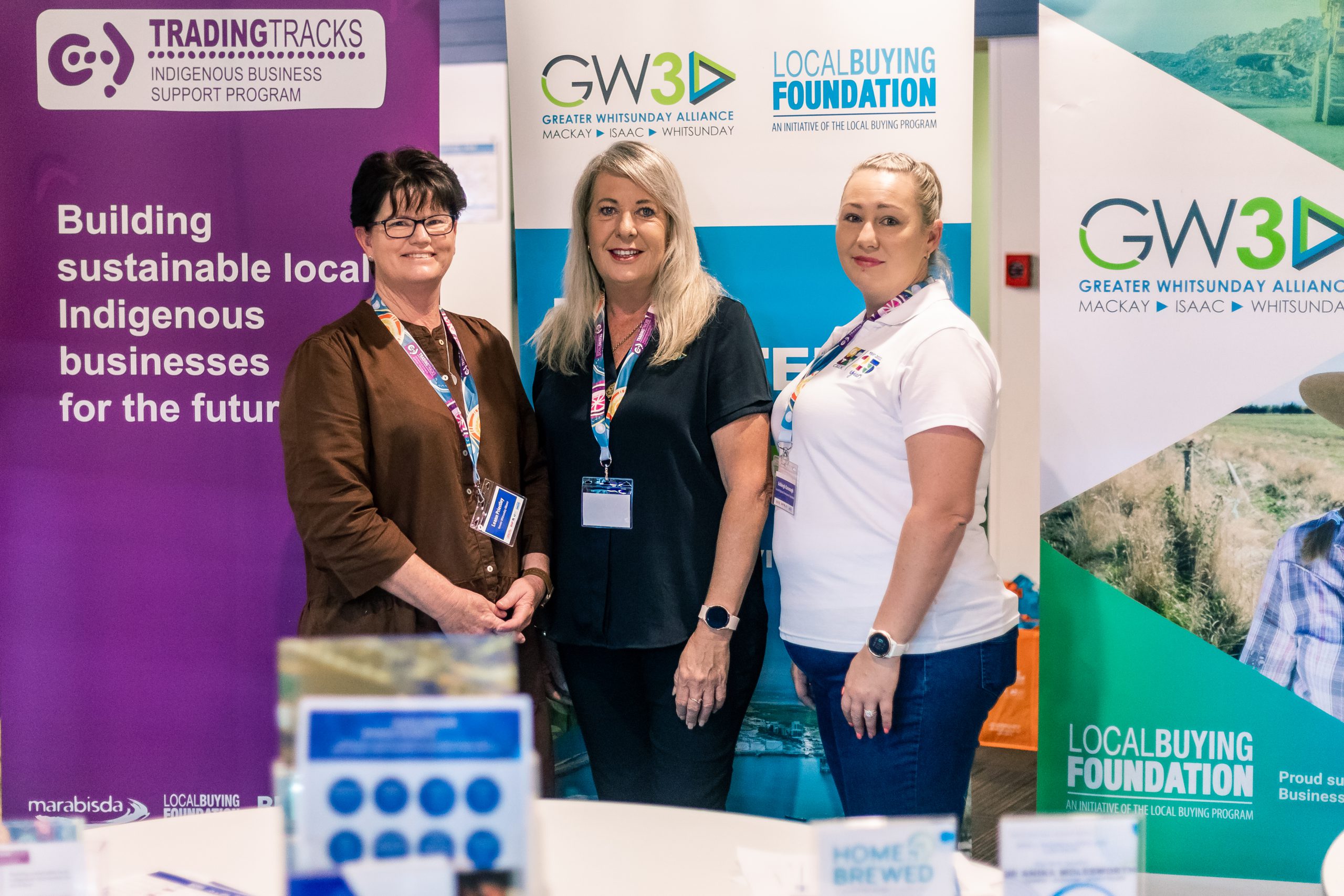 Bridging the boundaries service providers
Queensland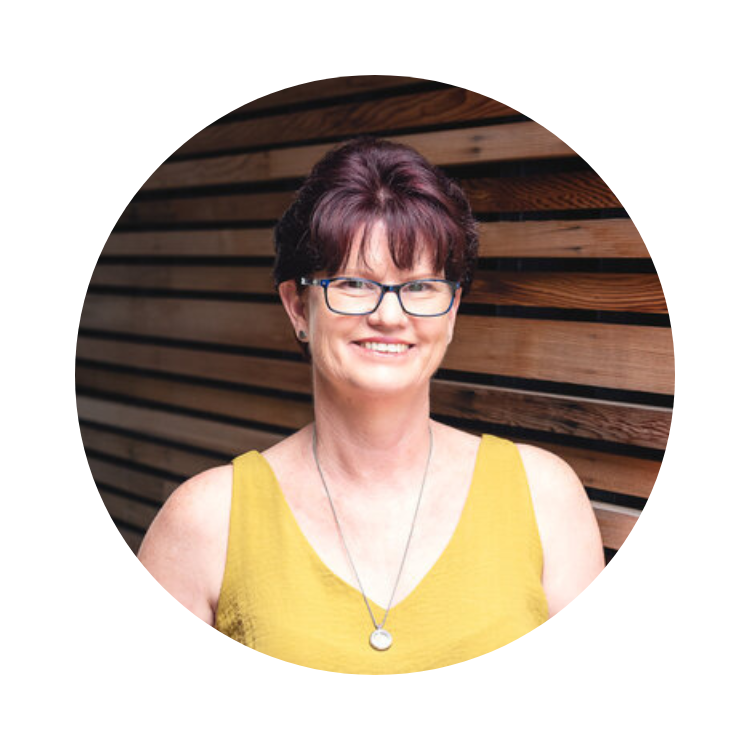 Isaac Business Support Program
Leann Priestley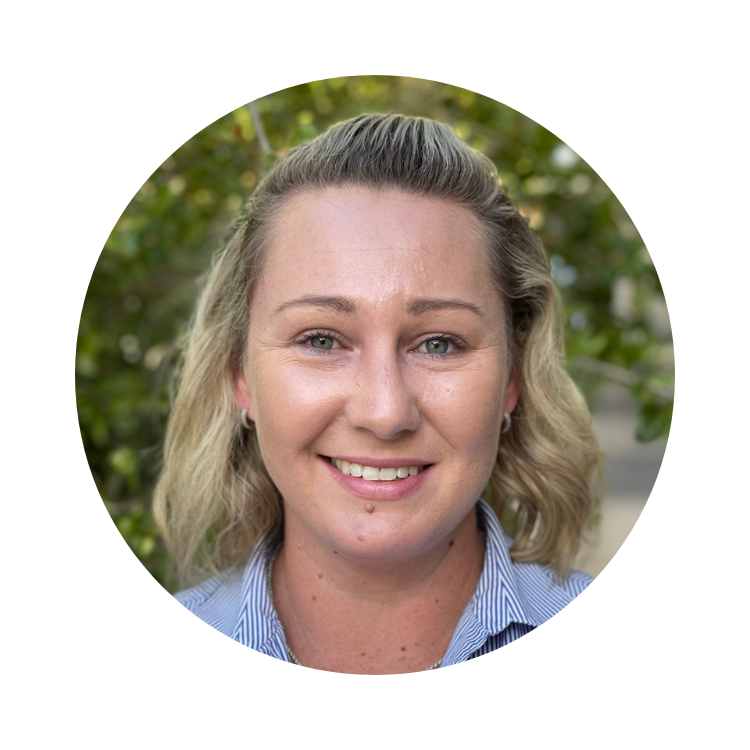 Central Highlands Business Support Program
Ashleigh Kavanagh
Bridging the boundaries service providers
New South Wales
Acknowledgement of Country
The Local Buying Foundation acknowledge the Traditional Owners of the land where we work and live. We pay our respects to Elders past, present and emerging.
We celebrate the stories, culture and traditions of Aboriginal and Torres Strait Islander Elders of all communities who also work and live on this land.