If you have a project underway, below are links to reports needed to submit to the Local Buying Foundation.
Please refer to the project's signed Memorandum of Understanding or Letter of Agreement for an outline of what reports are required for your project.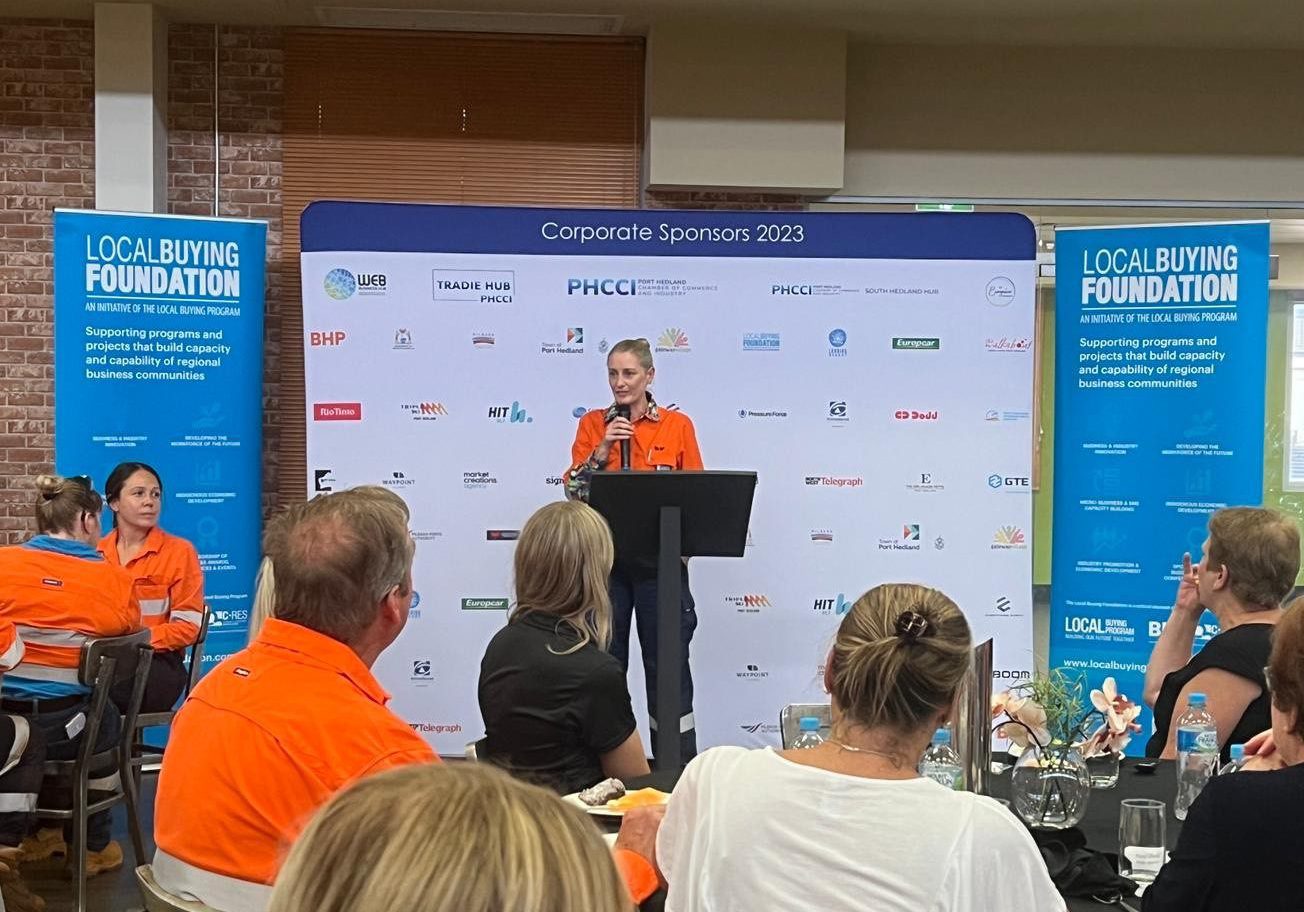 Acknowledgement of Country
The Local Buying Foundation acknowledge the Traditional Owners of the land where we work and live. We pay our respects to Elders past, present and emerging.
We celebrate the stories, culture and traditions of Aboriginal and Torres Strait Islander Elders of all communities who also work and live on this land.